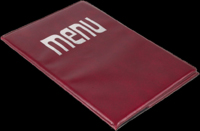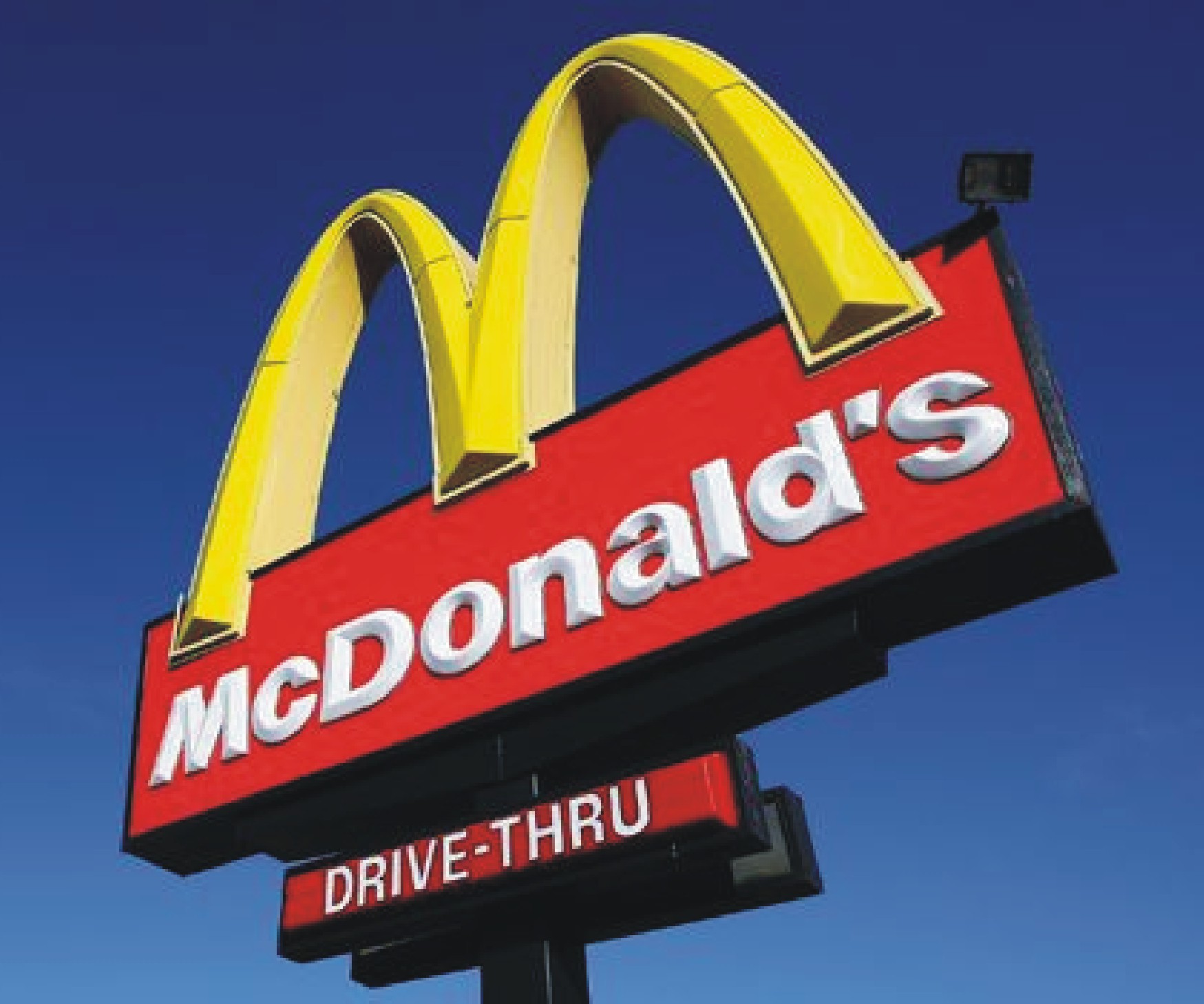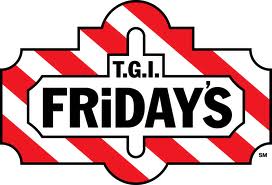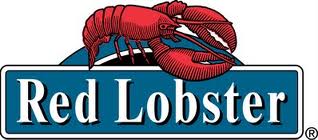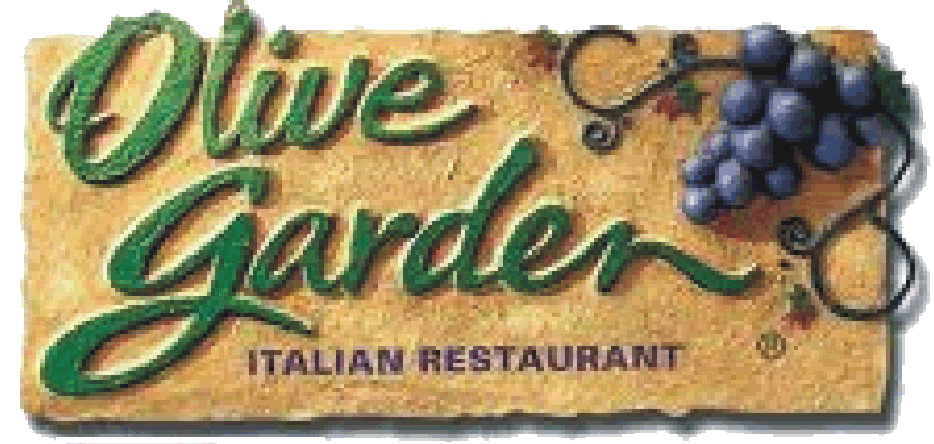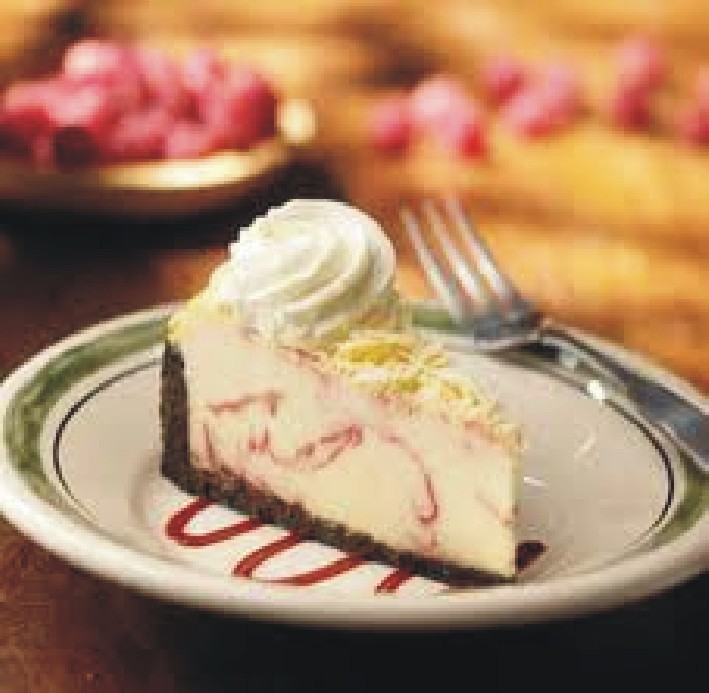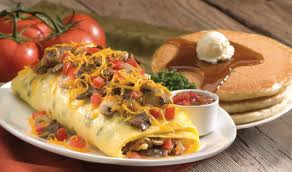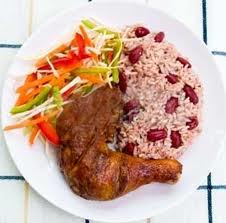 TheQueensMenu.com is the ultimate online guide to dining in Queens. 

It offers a wealth of information on fine dining, menu's for restaurants, top cuisines & dishes, various food

cultures, fast food

places, downloadable

coupons, party planning,

banquet  halls  as well  as

establishments  that  caters

and delivers through-out Queens.

In short, TheQueensMenu.com, is the place where people that are passionate about food connect to fulfill this enjoyment.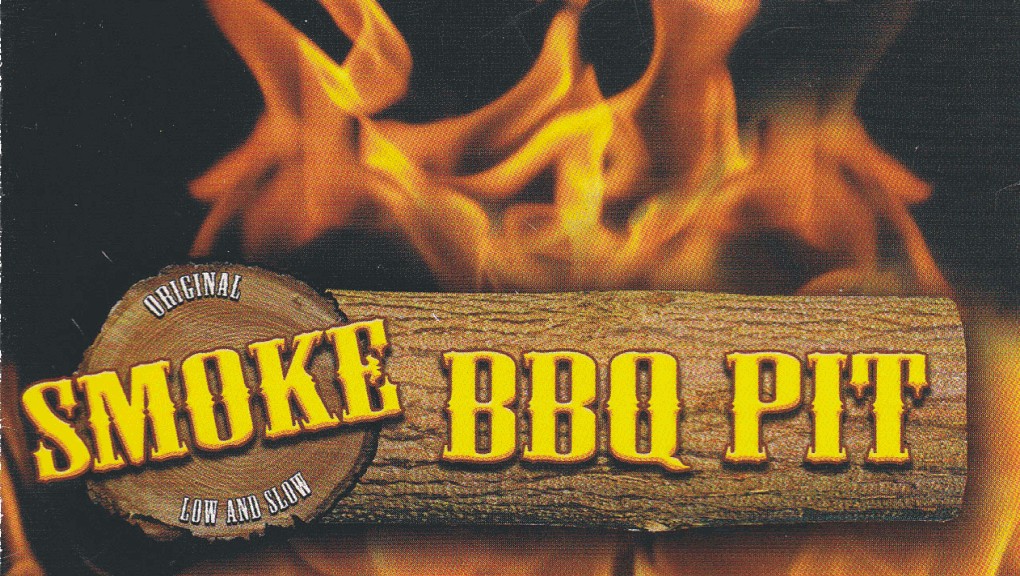 Your Ad Here

Only

$160 For

1 YEAR!

"Your Web Page With Pictures"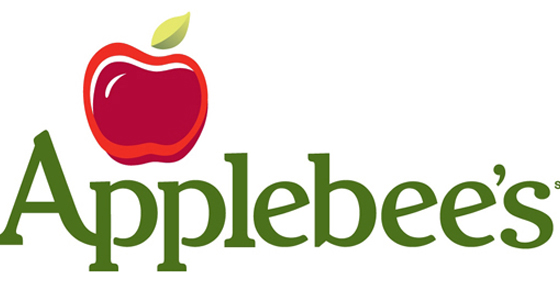 only $125 until - February 2022


A Guide To Local Restaurants

DINE IN • TAKE OUT • DELIVERY